Recently I was allowed a sneak peak at
CCM's
newest idea. Bill sent me a message asking if I wanted to be a prototype tester, and I happily obliged. The product is an updated version of the
Karni's
ICS
(internal cocking system). A very cool concept in and of itself. The need for a clunky cocking rod and
backblock
combo is replaced by a internal cocking rod. This resolves the need for both an external cocking rod and
beavertail
on a gun. Aesthetically it creates smoother lines, and makes for an overall better look to any gun.
The old
ICS
from a
Karni
was a pain to remove.
CCM
solved this problem by adding a set screw in the
backblock
to create easy-access to the internals. The great thing about this particular system, is it can be mounted on any
autococker
as an aftermarket part. The internals can be replaced with the
ICS
'kit' and you're ready to rock in a matter of minutes. The internals themselves are almost identical to that of a stock
autococker
, save for the changes to the hammer and
backblock
that
CCM
made... I'll let the pictures do the talking.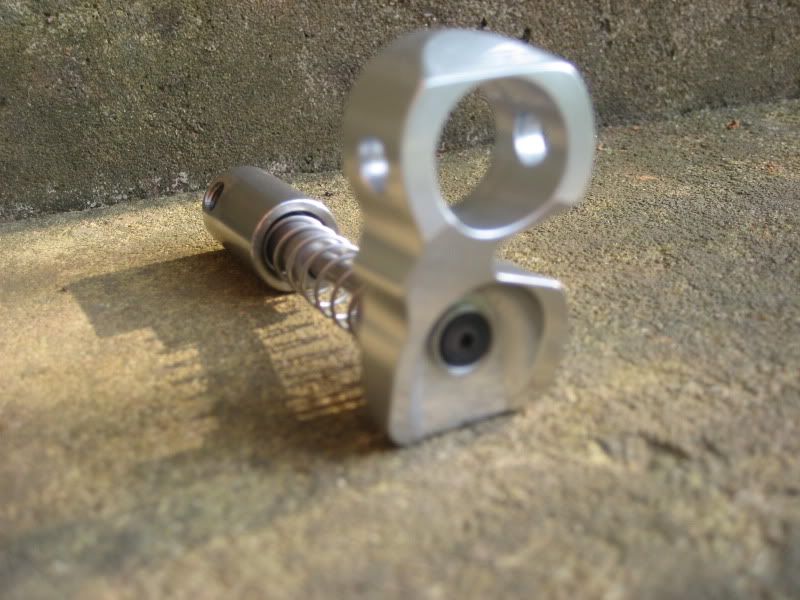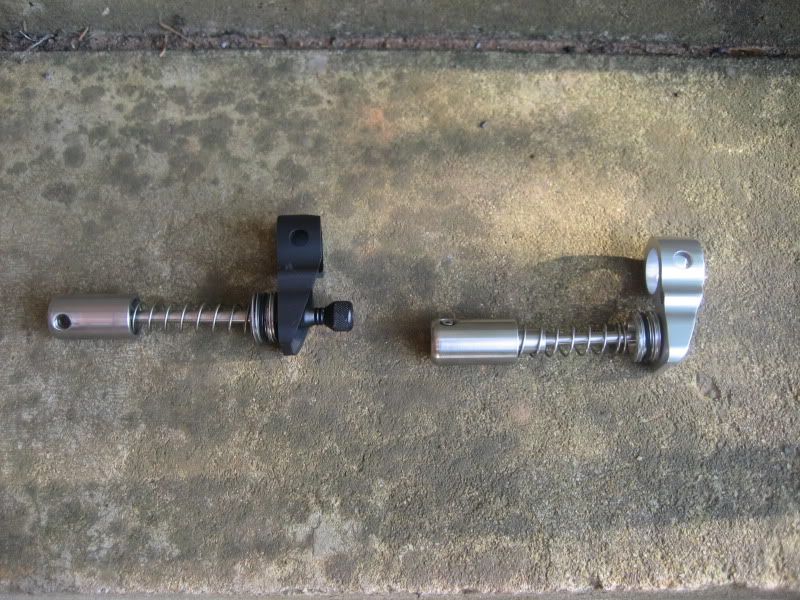 Unfortunately my photography skills are somewhat sub-par, but... As you can see, there are some significant changes to the hammer and back-block. The cocking rod is now able to sink back into the hammer but is still attached to the back-block. This allows for flawless shooting (and auto-triggering) without the need for a external cocking rod. I've shot around 1000 rounds through it, and it's kept up with me. I first thought that the
AT'ing
function might be diminished due to this new system, but it works just like a regular cocking rod and back-block combo.
CCM
has put out another excellent product. I'm very pleased with the results of testing, and would recommend this product to anyone.